TEAM
WE ARE A GLOBAL TEAM OF CREATIVES, BUSINESS STRATEGISTS, STORYTELLERS AND FILMMAKERS. WE ARE SEEKERS OF BEAUTY + INNOVATION, BOUND TOGETHER BY A COMMON AMBITION TO ENGAGE CULTURE IN A PURSUIT OF EXCELLENCE, CREATIVITY + AUTHENTIC CONNECTION.
CEO | EXECUTIVE PRODUCER
A St. Louis native, Ben was the lead guitarist for the band Skillet (Atlantic Records) for 10 years. During his time with the band, Skillet sold over 3 million records, was nominated for 2 Grammy awards, won a Dove Award and scored numerous #1 radio singles. He has worked with world-renown producers engineered, co-written, produced & directed content music for artists, brands and celebrities. His passion lies in creating media content that inspires, engages and shakes culture for good.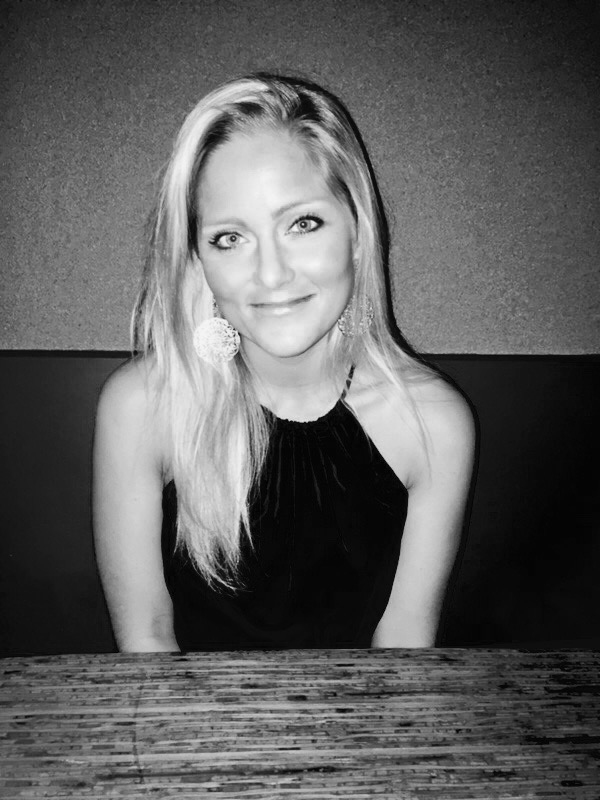 PRODUCER + TALENT STRATEGIST
Caitlyn hails from Chicago, IL with a background in Luxury Events, Non-Profits and Talent Strategy/Culture Recruitment. She is passionate about using media to impact people and providing opportunities to the under privileged and next generation.
STORY PRODUCER + EDITOR
Matt has a rich history in storytelling working on countless TV shows over the last decade. His accolades include HOUSE HUNTERS, HOUSE HUNTERS INTERNATIONAL, PAWN STARS, STYLE NETWORK & OTHERS.
BUSINESS AFFAIRS + PRODUCER
Michael Curylo is a producer, business affairs exec, lawyer and filmmaker who has been an integral part of films from $0 budget to $8+ million budgets with cumulative box office grosses of over $40 million. He has led negotiations for films with diverse distributors like Lionsgate, Cinedigm, Legacy, Gravitas and others. He also has been a seasonal manager for the Dallas International Film Festival and has created original content.